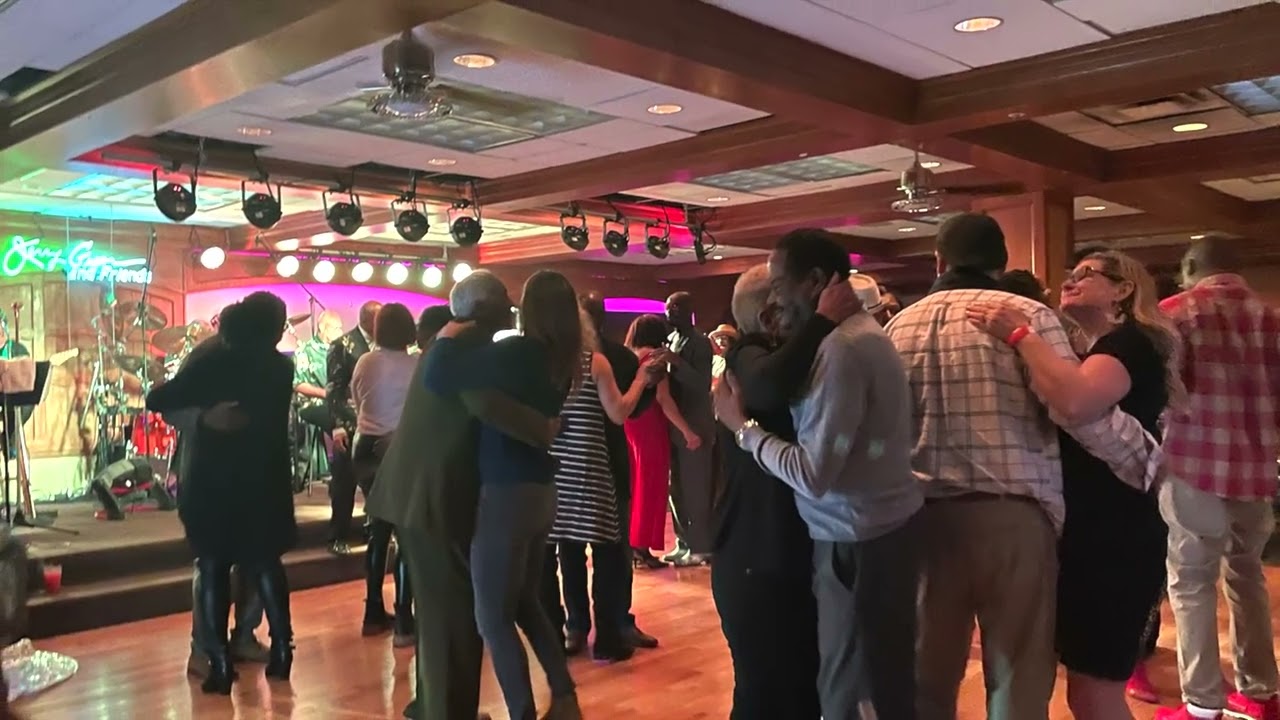 Click on Picture below for the Courier Journal Article on Jerry Green and Friends
DRESS CODE
NO T-SHIRTS NO SWEAT PANTS NO SWEAT SHIRTS NO SAGGING PANTS NO FLIP FLOPS
CLUB HOURS
MONDAY-CLOSED TUESDAY-CLOSED WEDNESDAY-5:00PM-CLOSE THURSDAY-5:00PM-CLOSE FRIDAY-5:00PM-2:00AM ($10.00 cover charge 9pm) SATURDAY-6:00PM-2:00AM ($10.00 cover charge 9pm) SUNDAY-7:00PM-CLOSE (Karaoke Starts at 8:00PM)
"The entertainer" Jerry Green is back on stage each week at his new location, 120 w.broadway, in the louisville Hotel with his singing, dance and performance show. Any one that has seen him perform classic, r&b, may find that claim hard to debate. At 70, Green still leaves everything on the stage each Friday and Saturday night. Jerry treats each show like it could be his last. "I try to do every song like it's the first song," Green said. "I want my best to shine at all times."
Jerry Green & Friends Club
Questions & Answers:
Question:
Why will your fans and new customers want to come to your new club location?
Answer:
*We have (7) added Business Enhancement's and advantages at our new location:
*Hotel Louisville is located on the corner of 2nd Street & Broadway the old Breckinridge Inn motel location was not Centrally located
* Our New Club location has a front street visibility and signs to all approaching traffic, with approximately ~30K-70K cars passing this location weekly
* The new club offers a Free fenced-in parking lot,
with 24 hr. hotel and parking lot security guards
.
* Our new location is in the center of downtown Louisville, just West of "4th Street Live" off on W. Broadway.
* Our new location joins multiple upscale hotels in the area such as the Omni, Embassy Suites, the Brown hotel, Holiday Inn Express, and the Hampton Inn. Many are in close proximity and within walking distance of the club.
* Coming soon is our outside Four season Patio! It isthe ideal place to unwind with free Wi-Fi and a great location to relax as downtown traffic dies down.
*Easy access to highway traffic entrances on interstates I-65, I-64 & I-71 .
*For our Indiana customers, the 2nd street bridge is a Toll free bridge and a good incentive for those customers to cross the River to come see a live show, entertainment and dancing.
* Most of our regular fans consider Jerry Green & Friends as a destination.
* Our goal has always been to offer our customers an upscale club setting and an enjoyable nightclub experience.
As people have told us there are very few places in town you can go and feel safe, to enjoy live entertainment, a show that allows dancing. We are back and ready to entertain and party with our customers. Just stop by and see our new club and we are confident you will be coming back again and again!
Customer Comments
:
We are getting a high volume of calls weekly, m
ostly saying how much they miss coming to the club and how
they can't wait for the new club to open for business.